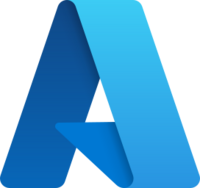 As you may know, since October 2021, you can enable Trusted Launch capabilities (TPM, Secure Boot) when creating virtual machines on Azure (see https://t.co/94CVmga284).
Well, you can now request to join the private preview to enable Trusted Launch on existing virtual machines by filling this form https://forms.office.com/pages/responsepage.aspx?id=v4j5cvGGr0GRqy180BHbR2RiF4tSllVBmoqo337yG5lUMFBLVjVNVkdGUUxQRzRMUElKM0RaV1hLVi4u.
You will have to provide the region(s) you are planning to use it, if you are using Azure Backup or Site Recovery, custom images and number of expected VM's.